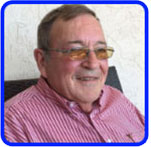 George Meikle
'The Patient Professor'
Tel:
(00357) 99 512 135
Whatsapp & Viber
available
Contact Form
Cyprus-based teacher of English language via Skype
One-to-one lessons in person in Limassol, Cyprus
Telephone lessons also available
Native British English speaker
CULTURED - UNDERSTANDING - PROFESSIONAL
'The Patient Professor'
Online English Lessons via Skype or in-person in Cyprus
George is a patient, well travelled and well spoken native English speaker, living in Cyprus and is available for one-to-one English language lessons in person in Limassol, or via Skype/telephone, if you live in another city on the island or you live abroad.
Whether you aim to improve your English for social or business purposes, school/university studies or require assistance with a meeting, interview or an exam, George can provide extremely valuable lessons to help you succeed. George welcomes children or adults at all levels.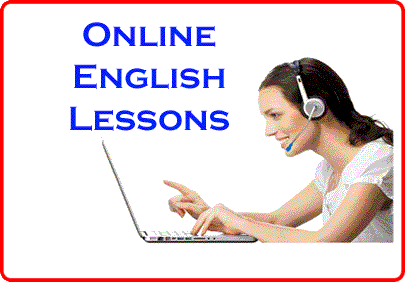 "George is one of those rare individuals that understands language means connectivity; not merely communications. With his, frankly super-human, patience laced with a good dollop of humour he get results where others might fail. Highly recommended if you wish to connect and communicate."
Posted by Mike - Nov 2019

"George is a very patient teacher, whose aim is always to provide the best learning experience for his students. George researches thoroughly to ensure that lesson topics are interesting to his students - the best way to ensure that they remember what they are taught."
Posted by Janet - June 2020
Online English conversation lessons via Skype, Learn English at Home, English teacher in Cyprus, British Native speaker Cyprus, Limassol, Paphos, Larnaca, Nicosia